Oilfield and Drilling Rig Appraisals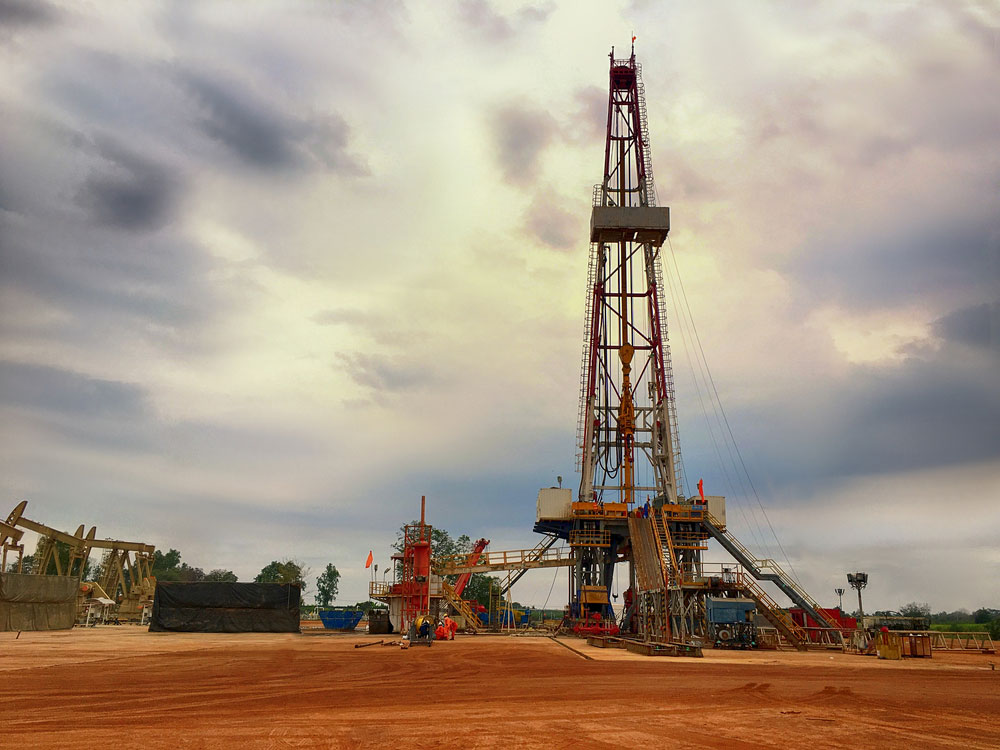 Appraisal Services for Your Oilfield and Drilling Rig Assets
At Hadco, we understand that your oilfield and drilling rig assets are not just equipment; they are the heart of your operations. Whether you are considering a sale, evaluating investments, or ensuring compliance, a precise understanding of their value is paramount. Our expert appraisal services provide you with a comprehensive, documented opinion of value, backed by over 40 years of industry expertise.
Why Do You Need an Appraisal?
1. Strategic Decision-Making
An appraisal is more than just a number – it's a strategic tool. Whether you are buying, selling, or planning your financial future, understanding the true value of your oilfield and drilling rig assets empowers you to make informed decisions that align with your business objectives.
2. Asset Evaluation
From insurable value to loss claims, having an accurate valuation of your assets is crucial. Our appraisal services assist you in determining asset worth for insurance coverage, loss claims, and taxation purposes, ensuring you have the right value at the right time.
3. Remote Location Expertise
Oilfields and drilling rigs are often situated in remote and challenging locations. Hadco's seasoned professionals are well-equipped to conduct on-site inspections both domestically and globally. Our team's hands-on approach ensures accurate assessments even in the most remote and difficult-to-access areas.
Our Appraisal Process
1. Thorough Inspection
Our process begins with a meticulous on-site inspection of your oilfield and drilling rig assets. We leave no stone unturned, assessing every detail that contributes to the asset's value.
2. Expert Analysis
After the inspection, our team of experienced appraisers analyzes the data collected. Market trends, equipment condition, and other relevant factors are taken into consideration to provide you with a comprehensive valuation report.
3. Documented Opinion
Our appraisal is not just an estimate; it's a documented opinion of value. You receive a detailed report that outlines the assessed value, methodologies used, and factors impacting the valuation.
Benefits of Hadco Appraisal Services
1. Industry Expertise
With over four decades of experience, Hadco specializes in appraising oilfield, marine, and transportation assets. Our deep industry knowledge ensures that you receive accurate and reliable valuations.
2. Global Reach
We understand the global nature of the oil and gas industry. Our professionals are adept at conducting on-site inspections in remote locations worldwide, providing you with consistent and thorough appraisals regardless of geography.
3. Comprehensive Reports
Our appraisal reports are not just numbers; they are comprehensive documents that empower you with valuable insights. You gain a wealth of information to aid in various business matters.
Unlock the True Value of Your Assets with Hadco
When it comes to your oilfield and drilling rig assets, precision matters. An accurate appraisal goes beyond numbers; it's a strategic tool that guides your decisions and maximizes the value of your investments. With Hadco's expertise, you gain access to seasoned professionals who understand the intricacies of your industry.
Don't settle for estimates. Choose Hadco for appraisal services that deliver comprehensive, documented opinions of value. Contact us today to discover how we can assist you in unlocking the true value of your oilfield and drilling rig assets.
Contact Hadco Today For All Your Appraisal Needs
ASA Certified Appraisers | Oilfield Machinery & Equipment | Marine & Transportation